The untrained eye may see old, unused public or privately owned buildings as simple artifacts of the past. However, these buildings have the potential for a great recovery. Renovating an old commercial building for updated aesthetics or an entirely new use can be a profitable endeavor. Still, the process can be full of surprises, especially since reviving an old nonresidential building for commercial use isn't the same as renovating an old house. There are a few factors to consider before taking on a project such as this.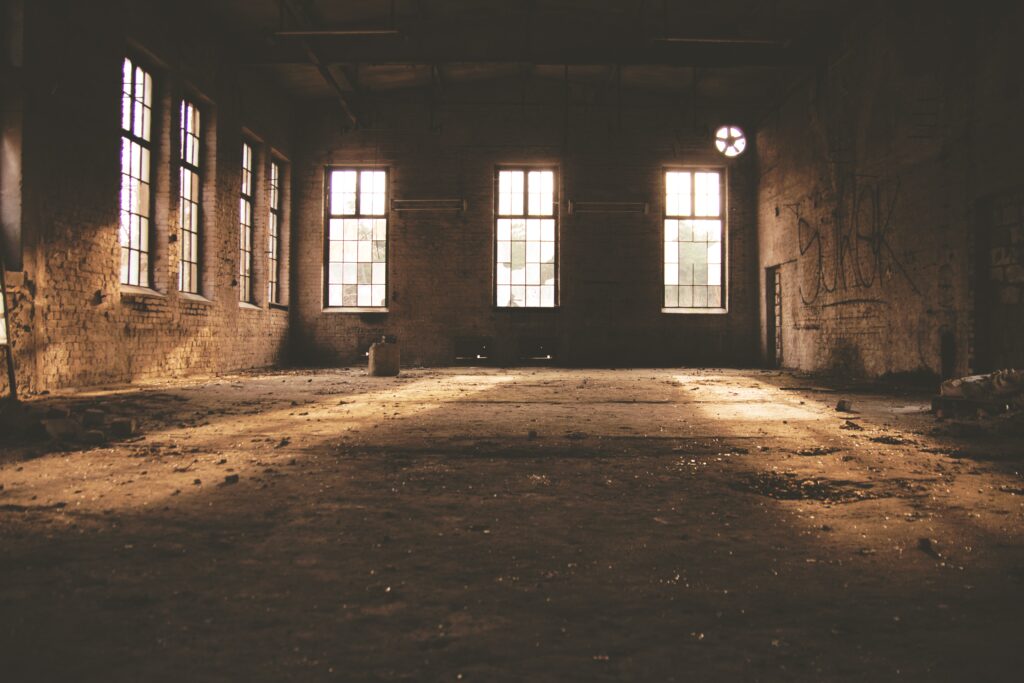 Tips for Remodeling an Old Building For Commerical Use
If you're considering remodeling an older building for commercial purposes, it's important to do the following:
1. Collect as much information about the property as possible.
Be sure to ask for any drawings from the previous owner or the city. If there are none readily available, have a professional assess the property and document the existing conditions. An inspection will also be necessary to uncover needed repairs or maintenance items. Also, consider whether or not you like the location. The building itself may be a great deal, but if the surrounding areas would affect your business operations, you may want to rethink your decision. If you find that the neighboring area is worth settling in, your next step is to determine the overall state of the building. How much will it cost to bring the building you envision to life? The best way to address these issues is to work closely with a professional architect or contractor from the beginning. 
2. Budget for unexpected expenses and surprises.
While we try to predict as much as we can, it's unlikely that no unforeseen problems will arise during construction. Some common costs are repairing structural damage and replacing plumbing or electrical wiring. Consider whether or not there will there be any other hidden costs to complete the transformation.
3. Make sure your building has a good structural foundation.
Solid construction provides a reliable framework, often reducing the overall cost of remodeling the space. If you're looking to renovate a historic building or one with exceptional style, there may be more challenges in transforming the space to suit your needs. If the exterior foundation is salvageable, there is less work to be done on the outside of the building. In this instance, we can revitalize the exterior through paint, replacement of exterior materials, and the addition of other stylistic elements. However, not all building materials are created equal. For example, brick, iron, and steel tend to hold up longer than wood. So, it is important to make sure that the elements that give your building its character also provide the necessary structural support on the inside and outside.
4. Be creative in your vision.
When transforming an old building, you may need to be extra creative to make it suitable for your needs. Consider removing, rearranging, or adding walls and partitions. Even load-bearing structures can usually be modified, pending consultation with a qualified professional. Take advantage of our design/build services to get expert advice on how to make the dream building in your head a reality.
5. Improve the infrastructure, then the building's energy efficiency.
Creating a proper infrastructure can increase the building's lifespan and reduce operational costs over time. Doing this is the important first step when revitalizing an old building. On another note, choosing to remodel an existing building has positive implications when it comes to sustainability. Renovation can be an earth-friendly option. Unfortunately, many older structures weren't created to be as energy-efficient as they are now. That's why planning for energy efficiency is also one of the most important aspects of evaluating an existing building for new use. 
6. Work with qualified commercial contractors and professional architects.
A qualified contractor and an architect are imperative to have by your side when you're planning to undergo the renovation of an old building. We can assess your property and help bring your vision to life. An experienced professional will also help you avoid costly mistakes throughout your project.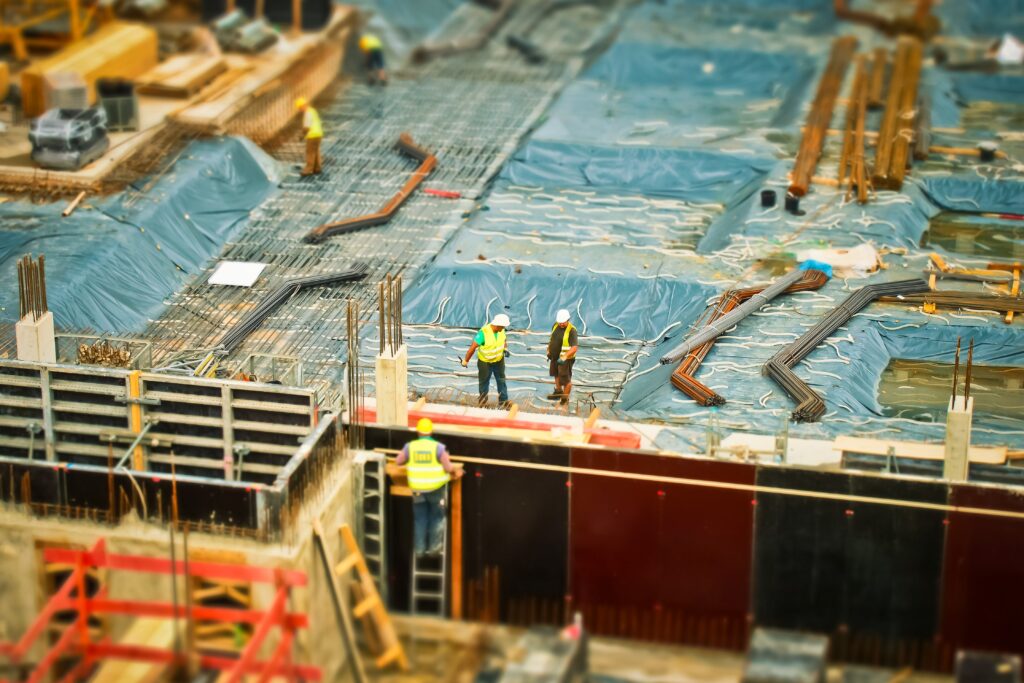 Sahene Construction | Certified Contractors in Louisiana
If you've decided on revitalizing an old building, you're in for an interesting ride. If we're honest, we know that there will be times the process can feel overwhelming. It takes a lot of hard work to rebuild an existing structure to fit your needs. But after it's done, your commercial property will be unique, helping you stand apart from competitors. That is invaluable for your brand!
Sahene Construction's portfolio of remodeling projects showcases many examples of old buildings we've helped bring back to life. Do you have any questions, or are you ready to begin reviving an older property? Contact us online or by phone today for a consultation. We look forward to working with you!